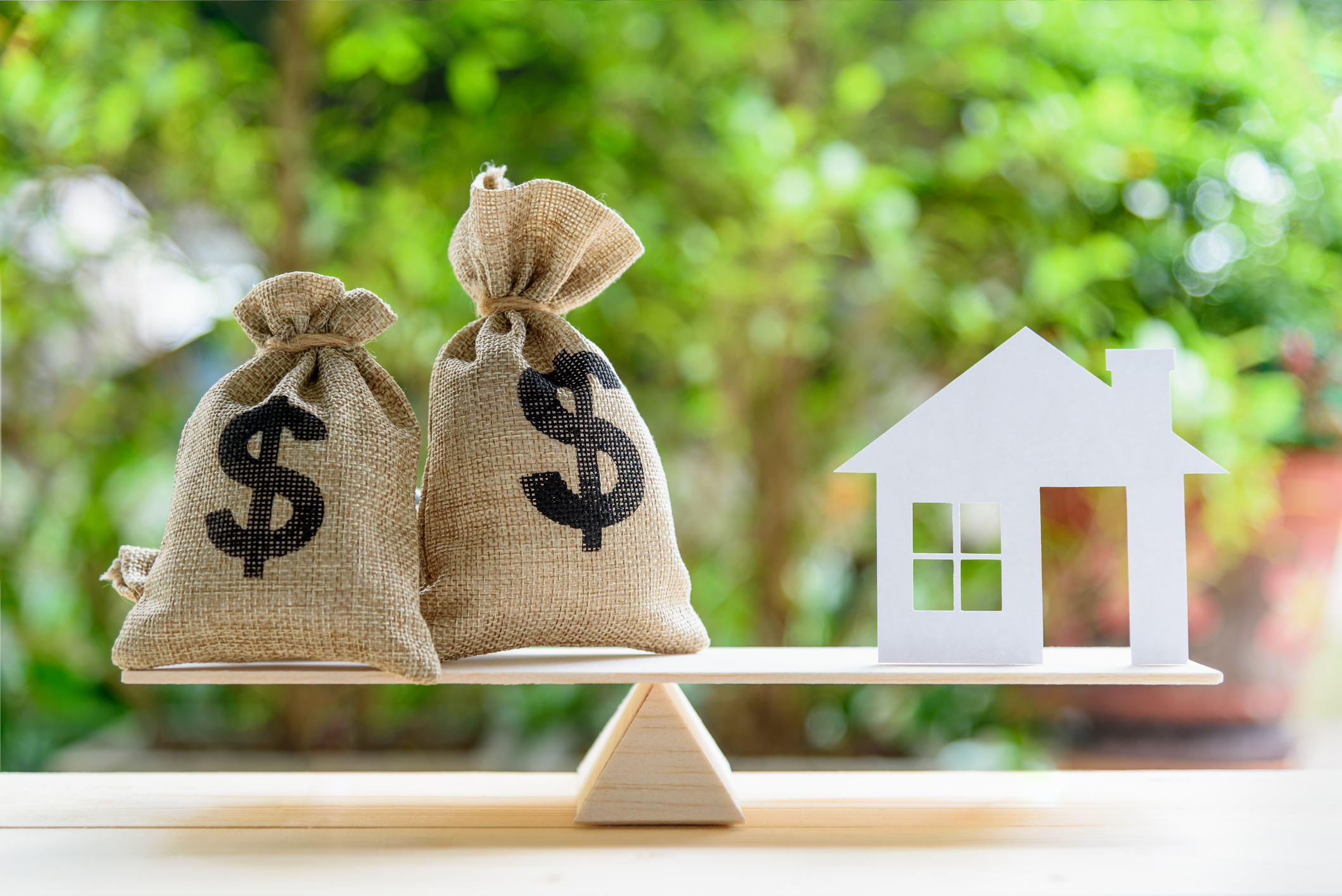 Following last year's real estate market was like riding a rollercoaster. The market started off strong in 2018 and then softened before finishing with a mild flurry. However, one thing that did not change was America's belief that owning a home makes sense from a financial standpoint.
Investing in real estate has many advantages. Properties are tangible goods, which makes them feel more real to investors, unlike the stock market. They are a great source of steady income, short-term cash or a long-term investment that can be passed on from generations to generations.
Real estate investors also have a variety of property types to choose from, single family-homes, apartments, multi-units, commercial or retail space, condos or mobile homes. In addition, investors are not limited to buying and selling with real estate. They can flip a property, rent it, le...